2021: EFJCA launches module 1 of the Training Program 'The Theory and Power of HOPE'
December 30, 2020
'HOPE IS THE BELIEF THAT YOUR FUTURE WILL BE BETTER THAN TODAY
AND YOU HAVE THE POWER TO MAKE IT SO'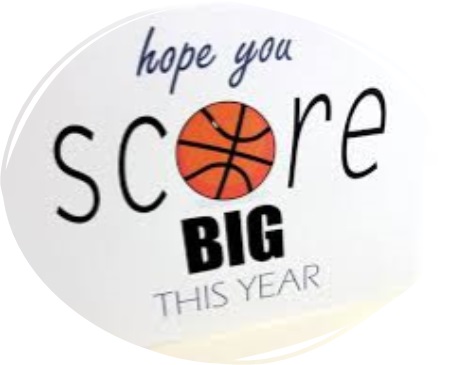 The city of Antwerp has the ambition to become the city of HOPE. The EFJCA received a grant from Antwerp to train a large number of urban services in the theory and power of HOPE.
Hopeful people
Hopeful people are better able to achieve their goals. They are better able to participate obstacles that threaten to block the achievement of their goal. This module provides insights into knowledge and the science of hope. How to deal with traumatic experiences and how to grow and flourish towards future and positive goals.
Hope is an important protective factor that enables people to develop and improve their well-being. Hope is also an important source of support within various trauma's, long-term stress situations and burnout. Applying the science of hope into everyday life situations helps overcome adversities that anyone can face.
The HOPE-score
Hope is measurable. The HOPE-score measures people's expectations to achieve their goals. From here, pathways can be deployed to help people improve perspectives for their own future. Various tools are available for this.
This training is aimed at professionals and volunteers who to work with people on hope, regain control over their own goals and increase their well-being. The approach of the HOPE-theory can be used in many fields and for various target groups.
More information