EFJCA Masterclasses (15 November 2019 - Antwerp, Belgium)
The EFJCA proudly presents two EFJCA Masterclasses: (Non-Fatal) Strangulation and The Science and Power of Hope. The masterclasses are aimed at professionals who come in contact and/or work with victims of domestic violence, gender-based violence, child abuse and sexual violence. Both masterclasses will take place on 15 November 2019 from 09.30 to 16.00 in Antwerp (Belgium).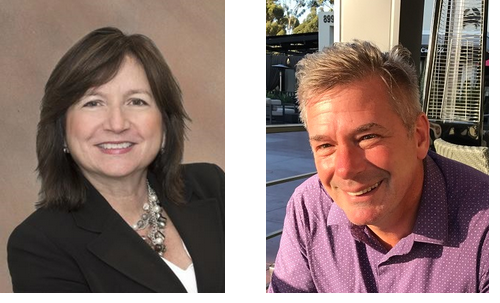 This masterclass focusses on one of the most hidden and lethal forms of domestic violence, with very serious consequences for the victims: (non-fatal) strangulation. The 1-day Masterclass is recommended for professionals in learning the basics about the dynamics and impact of non-fatal strangulation, and how to recognize, disclose, question and investigate this form of violence. The role of the different professions (police, justice, help, victim support, medical and health care) is described.
More information
Register now
Masterclass The Science and Power of Hope (by Prof. Chan M. Hellman)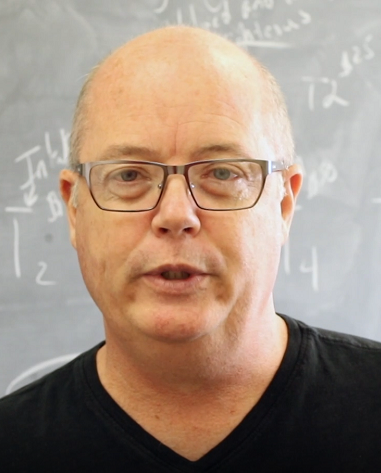 Hope is an important protective factor that enables individuals and families to thrive. Hope is also an important coping resource to vicarious trauma and burnout among service providers. This masterclass will present the science of Hope as a psychological strength in our ability to cope with traumatic experiences and flourish toward future goals.This masterclass will also present "hands-on" tools to assess and nurture hope across the lifespan. During this masterclass topics like the Adverse Childhood Experiences (ACE's) and Trauma-Informed Care will also be extensively discussed.
The Hope Theory is an important tool to achieve the goals of Family Justice Centers and co-related multidisciplinary approaches, to empower and strengthen victims and their families.
More information
Register now